Il pellet è un biocombustibile naturale ottenuto da segatura di legno vergine non trattata chimicamente, essiccata e compattata in cilindri di 6 mm. È un materiale sostenibile perché la segatura è ottenuta dagli scarti di lavorazione o da tronchi provenienti da piani di gestione forestale. È anche ecologico perché proveniente da fonti rinnovabili e, non da ultimo, ha un alto potere calorifico, superiore ad altri tipi di riscaldamento, con un costo decisamente inferiore
Il marchio ENplus® garantisce al consumatore finale non solo le caratteristiche chimiche, fisiche ed energetiche del pellet, ma anche il mantenimento della qualità in tutte le fasi, dal reperimento della materia prima al processo produttivo fino alla distribuzione e al conferimento del combustibile al consumatore finale. NORDMEDICA ha il contatto con l'unica azienda in Italia che detiene la certificazione ENplus® per tutta la filiera: produzione, distribuzione e trasporto in autobotti certificate .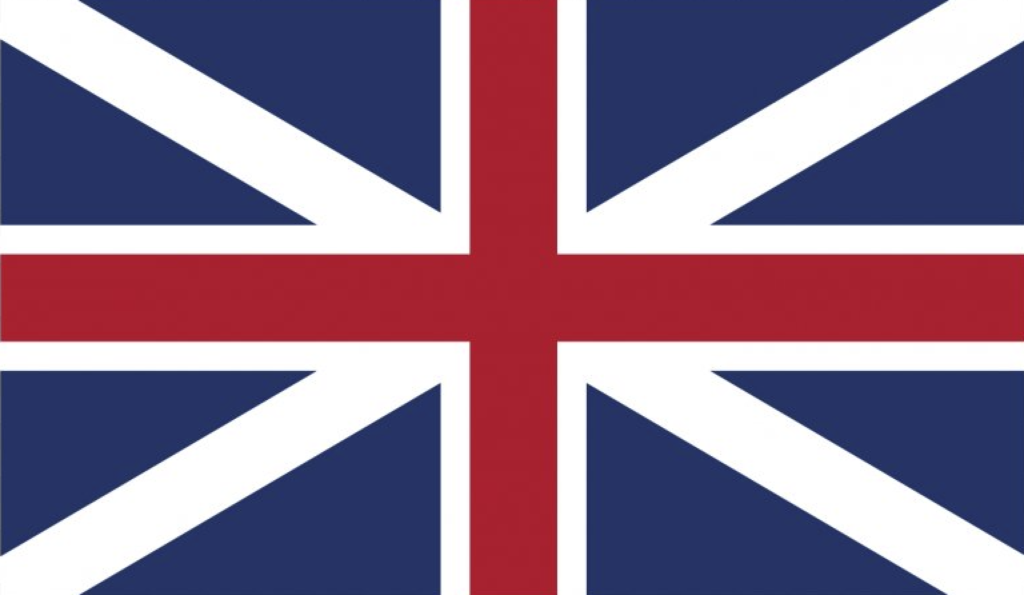 Pellet is a natural biofuel obtained from virgin wood sawdust not chemically treated, dried and compacted in 6 mm cylinders. It is a sustainable material because sawdust is obtained from processing waste or logs from forest management plans. It is also ecological because it comes from renewable sources and, last but not least, it has a high calorific value, superior to other types of heating, with a decidedly lower cost.
The ENplus® brand guarantees the final consumer not only the chemical, physical and energy characteristics of the pellets, but also the maintenance of quality in all phases, from the procurement of the raw material to the production process up to the distribution and delivery of the fuel to the final consumer. . NORDMEDICA has contact with the only company in Italy that holds the ENplus® certification for the entire supply chain: production, distribution and transport in certified tankers.