Il Team NORDMEDICA ha stabilito rapporti con alcuni tra i più grandi e rispettati brokers di materie prime al mondo. Grazie alla vasta conoscenza della catena di produzione globale, abbiamo un'ampia visione delle opportunità di business per ogni cliente. Contiamo su brokers specializzati, focalizzati su ogni segmento di prodotto. Dalla pianificazione all'assistenza post-vendita, siamo pienamente impegnati nell'eccellenza, sviluppando relazioni commerciali a lungo termine.
MISSIONE: creare, sviluppare ed eseguire le migliori strategie di business per i nostri clienti.
VISIONE: identificare e sviluppare il miglior team di broker di materie prime.
VALORI: Etica, disciplina, impegno, lavoro di squadra, flessibilità ed efficienza.
PERCHÉ SCEGLIERE NOI
Anni di esperienza maturati nel settore delle principali commodities
Lavoriamo con più di 50 paesi
Intelligenza di mercato
Monitoraggio personalizzato dal pre-vendita al post-vendita
Soluzioni aziendali personalizzate
Convenienza e Sicurezza salvando il tuo bene più prezioso: IL TEMPO
Prospezione globale di acquirenti e fornitori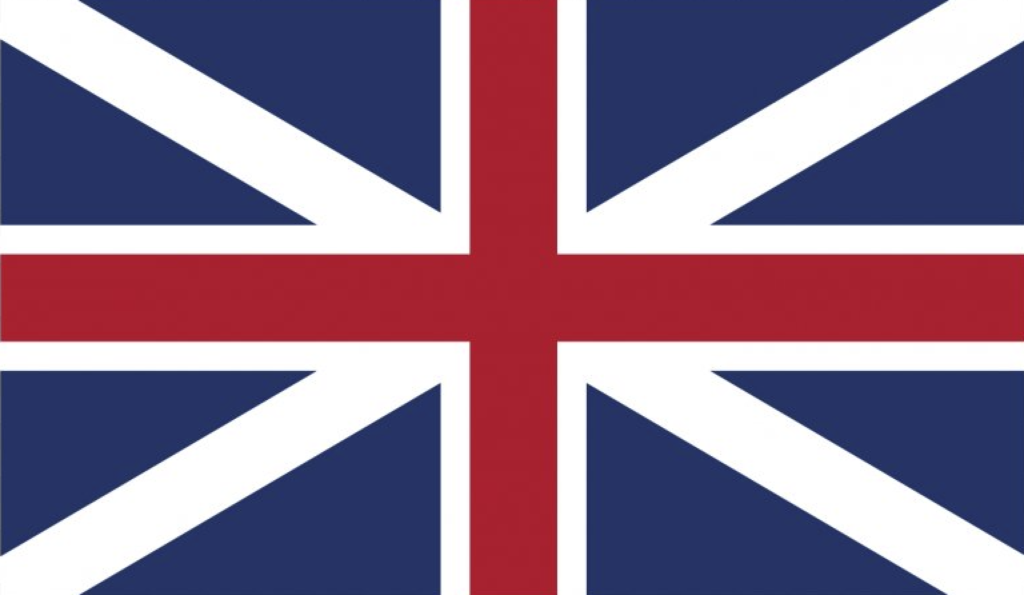 The NORDMEDICA Team has established relationships with some of the largest and most respected commodity brokers in the world. Thanks to our extensive knowledge of the global production chain, we have a broad view of the business opportunities for each customer. We rely on specialized brokers, focused on each product segment. From planning to after-sales service, we are fully committed to excellence, developing long-term business relationships.
MISSION: to create, develop and execute the best business strategies for our clients.
VISION: Identify and develop the best commodity broker team.
VALUES: Ethics, discipline, commitment, teamwork, flexibility and efficiency.
WHY CHOOSE US
Years of experience gained in the main commodities sector
We work with more than 50 countries
Market intelligence
Personalized monitoring from pre-sale to after-sale
Custom business solutions
Convenience and Safety by saving your most precious asset: TIME
Global prospecting of buyers and suppliers